Random emotions of the day [in pictures]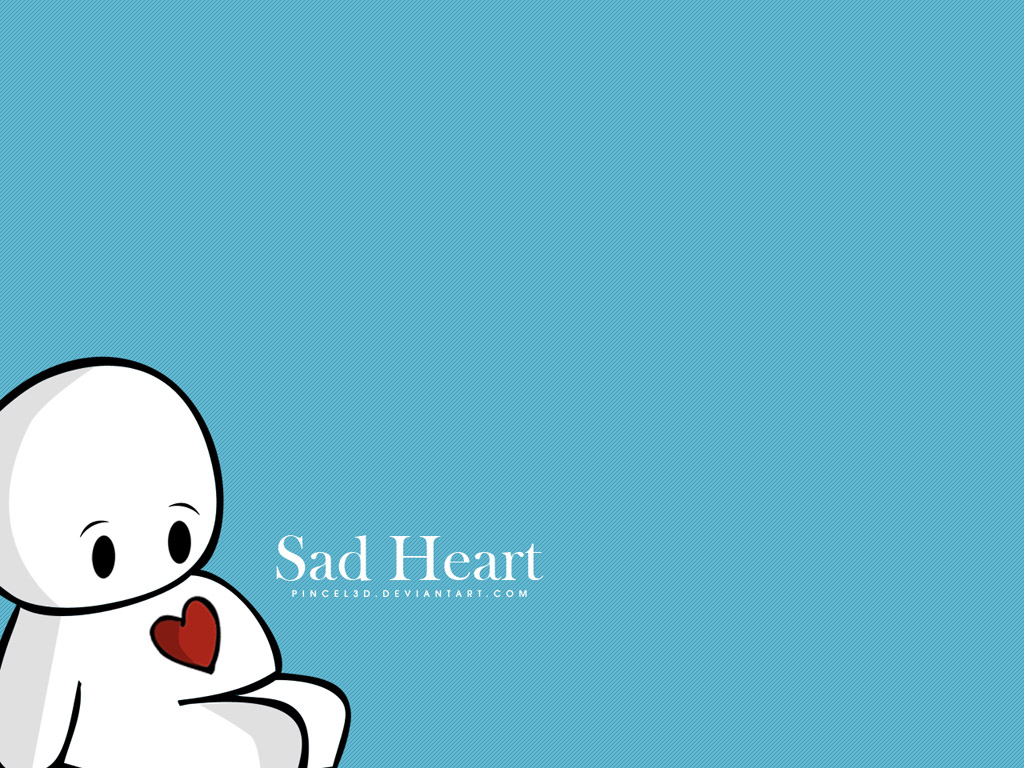 Random snippets of conversations today:
AJ: Why are you scolding me?
Me: I'm not scolding you!
AJ: Yes you are!
Me: *loud sigh*
AJ: Please do this this that that
Me: *louder sigh*
AJ: How come you're behaving like this?
Me: What was it that you wanted? **dangerously polite voice**
TIINTB: There's something in your tone... not normal.
Me: Is it?
TIINTB: Yeah, I have vibes
Me: Oh..
AJ: Wake up! What's wrong with you
Me: *hardly able to open eyes*
AJ: It's 12!!!!!
Me: Oh my God..
TIINTB: How come you were talking so differently?
AJ: What's wrong with you!!!
x---------------------------------------------------------------------------------------------------x