There have been many times when I have thought to myself ''Life is sooo unfair'' - and I never realized how stupid I was being. My life, as a whole, has been tremendous Alhamdulillah. If I objectively search the database of my past, no record of any trial (huge) can I find... even if I use the best search algo. I'd find nothing. Because I've had none.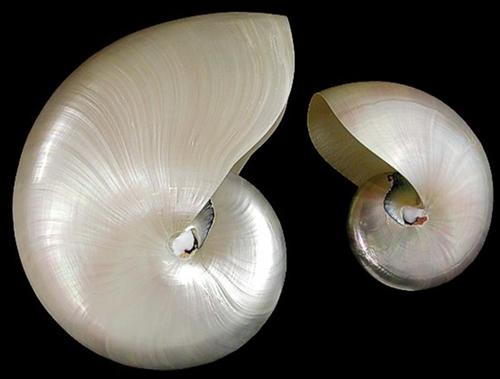 My life's been one sheltered piece of cocoon! I have hardly peeked out from underneath it. My only forays have been into the online world, wandering here and there, and generally doing nothing useful in society. I often wonder - what in the world would I do, were I faced with actual challenge. Actual trial. Actual tribulation. Actual worry. Actual disaster. Actual pain....
Thinking back, I can definitely learn a few lessons.
1. I have never faced actual trials - yes, even not yesterday when I ate that gajar ka halwa, and felt sick to my stomach for the whole day.
2. Things are always easier than they seem - yes, even when you're stuck at a coding problem and can't seem to figure the heck out................ ahem.
3. In life, one should compare oneself with others to be grateful - yes, even when you may turn green with jealousy and lament your own shortcomings.
4. It isn't great to be hurt at small things - life is huger than that! - yes, even when some Auntie says to you ''Ohh what in the world will you do in with your life, Uni'' *scowl - quickly turns into a forced smile*
5. Aims and ambitions should be greater than ''what everybody else is doing'' - yes, even when you're reduced to a sulking mass of protoplasm when the next friend tells you about a promotion!
6. It's not a good idea to read other's personal statements when writing your own! It throws your SOP into a glittering mass of .... nothingness - yes, even when you're curious about others' lives, and your curiosity gets the better of you!
PS: Today was a sad day. I emailed and emailed.. (in desperate need for some help) people to help me out in this research business. Sucks big time when you're stuck at something and going nowhere!